For Academic Institutions
---
Delve In engages audiences in improv and draws forward the theory underpinning improv as a knowledge-making and politicized art practice.
Who works with Delve In?
Faculty, Undergraduate and Graduate Students and University Staff
What does Delve In Offer?
Faculty and Staff Training
Research Projects and Grants
Panels, Conferences and Presentations
What are the outcomes of working with Delve In?
Engage students, faculty and wider university communities

Using active and explorative methods allows a wide range of participants to get involved and contribute their own ways of understanding to the work.

Bring new energy and thinking into curriculum and pedagogy

Shift the habits of thinking that shape what education looks like through creative and meaningful practices.

Reimagine teaching, professional practice, and research

Explore ways of knowing that allow for transformation of these core areas of work.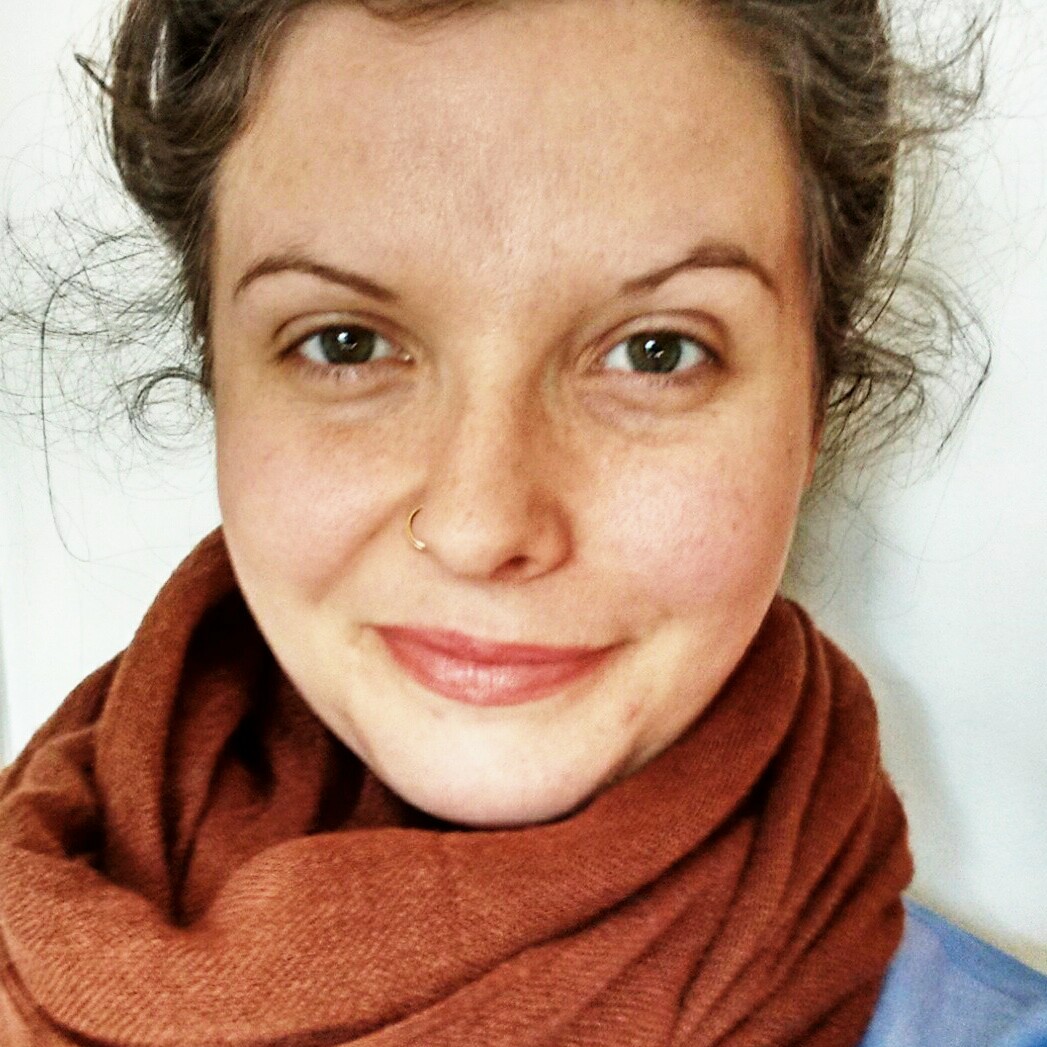 Interested?
Get in touch to organize faculty training, a student workshop series or to hire Cathy for your research or curriculum development.
Get in Touch