DELVE IN
Social Arts Facilitation, Consultation & Research
An interdisciplinary, research informed approach to our work with others – using
arts-centred techniques to engage and shift the ways in which we relate to one another.
Through academic, research-based engagement with the arts, the work of Delve In calls for exploration and active reflection on the ways in which less- scripted and routine ways of being with others, can provide transformative alternatives to practice, education, and research.
The 3 components of creating and distinguishing the work of Delve In:
The Perspective
Informed by academic research in Social Work
---
The Method
Shaped through artistic training in improvisation, theatre and dance
The Motive
Driven by social justice and social transformation
Inclusive Practice
Over the past twelve years, Delve In has facilitated workshops with a wide range of groups and has learned a great deal about what is needed to set projects up well and to facilitate them such that people learn well from them. This includes paying careful attention at the outset to the range of ways people move around; I ask about disabilities and attend to this in exercise design; I create opportunities for people to participate by reflecting rather than doing if they wish; and I am attentive to ways this work might scare people or be hard for them and I have found ways to address this. Continuously learning how to create inclusive practices is vital to the work of Delve In.
"…Cathy's well honed facilitation style put participants at ease as they explored experientially issues such as participation, trust building, and relationship development … Students felt her presence to be energizing, and thought provoking!"Samantha Wehbi, Graduate Program Director MFA Documentary Media, Toronto Metropolitan University

"…She is excellent at creating innovative and effective social justice-based programming for all ages. Cathy's positive attitude, enthusiasm and compassion make it a true pleasure to attend one of her workshops!"
Julie Read, Family Programs Coordinator, High Park Nature Centre

"Cathy has a remarkable gift for being thoughtful and patient and is a natural listener; one of the most valuable skills in a consultant. I would most definitely work with her organization again, and highly recommend her services."
Alia Abaya, CEO , Circle Community LandTrust


"Cathy created a welcoming environment that allowed me and the participants to be more vulnerable and explore important topics and approaches that are conducive to enhancing wellness and confidence. Her facilitation skills are superior and impressive – her ability to work with diversity, and various personal and interpersonal challenges is exceptional. Cathy provided a wonderful and life-changing experience!"Gio Iacono, Assistant Professor Social Work , University of Connecticut
Cathy Paton MSW, PhD
As a professional Social Arts Facilitator, Consultant, and Researcher, Cathy works with students, businesses, academics, and various community organizations. She has developed arts-centered programming within diverse cultural and socio-economic contexts as well as with businesses, management, and staff teams. Cathy has shared her services both locally, in Southern Ontario and internationally in Germany, South Africa, and Peru. While engaging with individuals, groups and communities, Cathy's social justice orientation guides her to work both critically and holistically.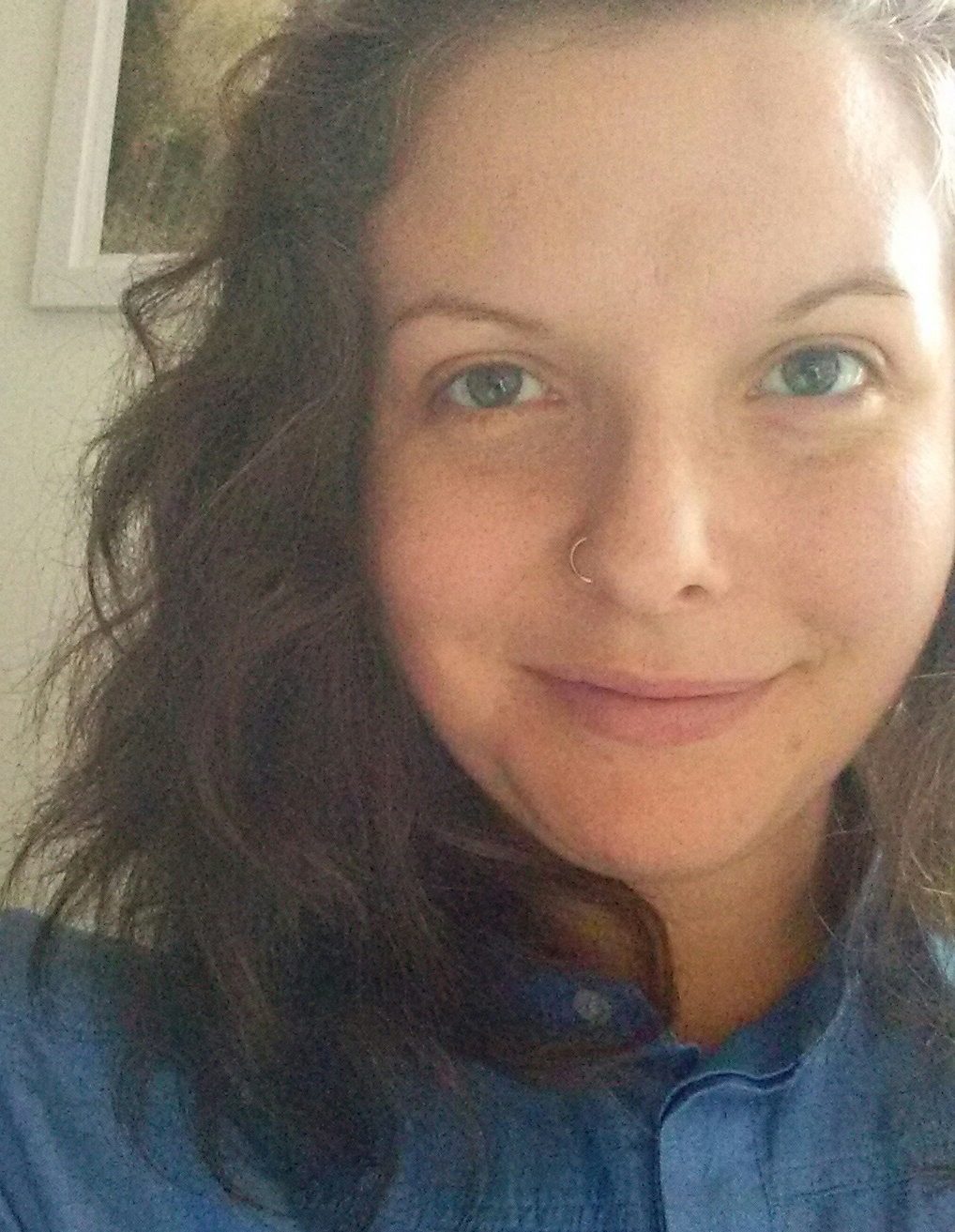 Let's Connect!
Contact Cathy to begin a conversation about what you are looking for. We'll work together to establish the service module that best suits the needs of you and your group.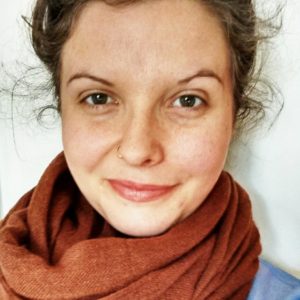 Cathy Paton
MSW, PhD
Facilitator & Consultant
cathy@delveinsocialarts.com