Breaking Habits of Relating
A Workshop Series for people in the Helping Professions

20% off registration before October 25!
Create a practice of moving beyond routine spaces of being with one another
4-Session Workshop Series
Nov 15, 22, 29 & Dec 6
7-9pm    
Artscape Youngplace –180 Shaw Street
$200 (for entire series)
This group is designed for Social Workers, Nurses, Teachers, CYW's…
Social Arts Facilitator Cathy Paton uses arts-based activities to shift the ways that we think about and approach our relationships; with ourselves; with colleagues and service users; and with our wider communities.
---
Within our fast-paced, tick-box, bureaucratic workplaces, our relationships with colleagues and service users are often created and remain within routine and limited spaces. As a result, different ways of understanding and relating to the world, each other, and ourselves are marginalized.
 Join Cathy in moving beyond this space- to explore, shift and challenge these deeply set habits of relating.
---
Learn and Practice
Openness –in the body and in our minds
Opening ourselves to different ways of understanding

Awareness – self-awareness, awareness of others
Recognizing

how

we are bringing forward

who

we are
Communication– giving and receiving
Engaging in a simultaneous exchange of needs, wants and feelings

Presence – as an action (being present) and as a concept (my presence)
Exploring what it looks like to be with
"The workshop, through the various practices and exercises, has helped me foster a greater sense of well-being, assertiveness, and healthy boundaries in my life. It invited me to get into my body in order to enhance my ability to be present, grounded and be more comfortable with my self and with others."

-Workshop Participant, Spring '16
---
Diversity and Inclusion
Cathy is committed to creating an inclusive workshop. This means that diversity in gender, gender identity, race, ability, sexuality, culture, ethnicity and age are actively welcomed. The workshop does involve physical movement – when you are registering, we can talk about any concerns and/or questions regarding what this will look like for you.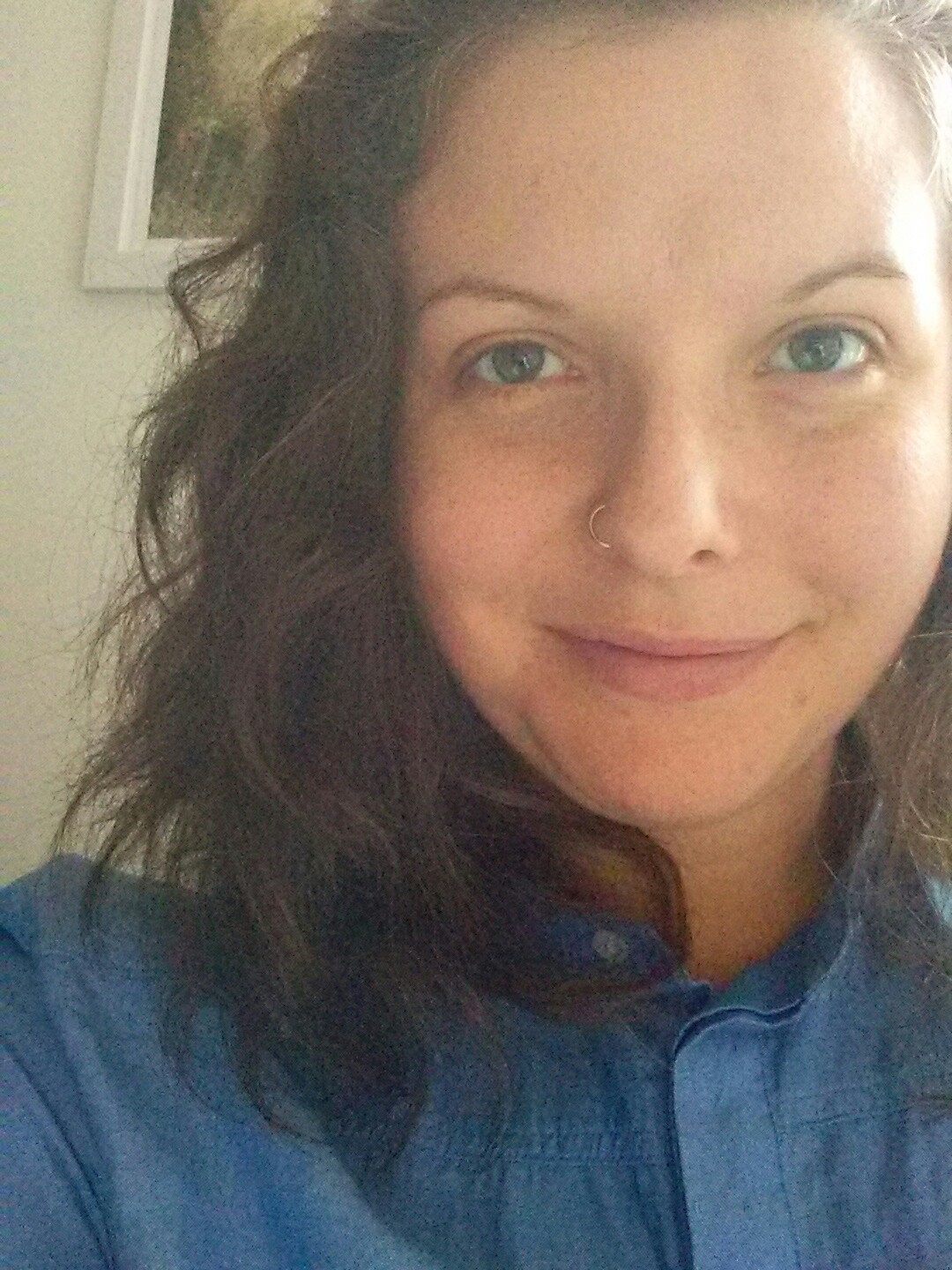 Facilitator Bio:
Cathy Paton MSW, PhD Cand. www.delveinsocialarts.com
As a professional Social Arts Facilitator and Consultant, Cathy works with community organizations and centres, child and family groups, students, businesses, and academics. She has developed inclusive, arts-based programming within diverse cultural and socio-economic contexts as well as with children's programs, universities, and staff teams. Cathy draws on years of; both local and international experience; skills and research in social work; and a range of arts training. While engaging with individuals, groups and communities, Cathy's social justice orientation guides her to work both critically and holistically.